Tiles, Unit, and Brassware
When choosing your tiles for your bathroom, you have to be smart. Avoid having too many patterns. Choose large, plain tiles for the wall that have a different color from the flooring. If you want to have patterns, do it only either on the walls or on the floor. Do not do it on both floor and wall; this will make the space feel crowded.
It would be better to clear the floor as much as possible. Choose wall-mounted units to make your bathroom feel bigger and spacious. They are also easier to clean. Be practical in planning your design.
Pick the right brassware that can give your bathroom a spatial illusion. You can install wall-mounted taps and a shower mixer with a concealed body to reduce visual clutter and make space feel larger.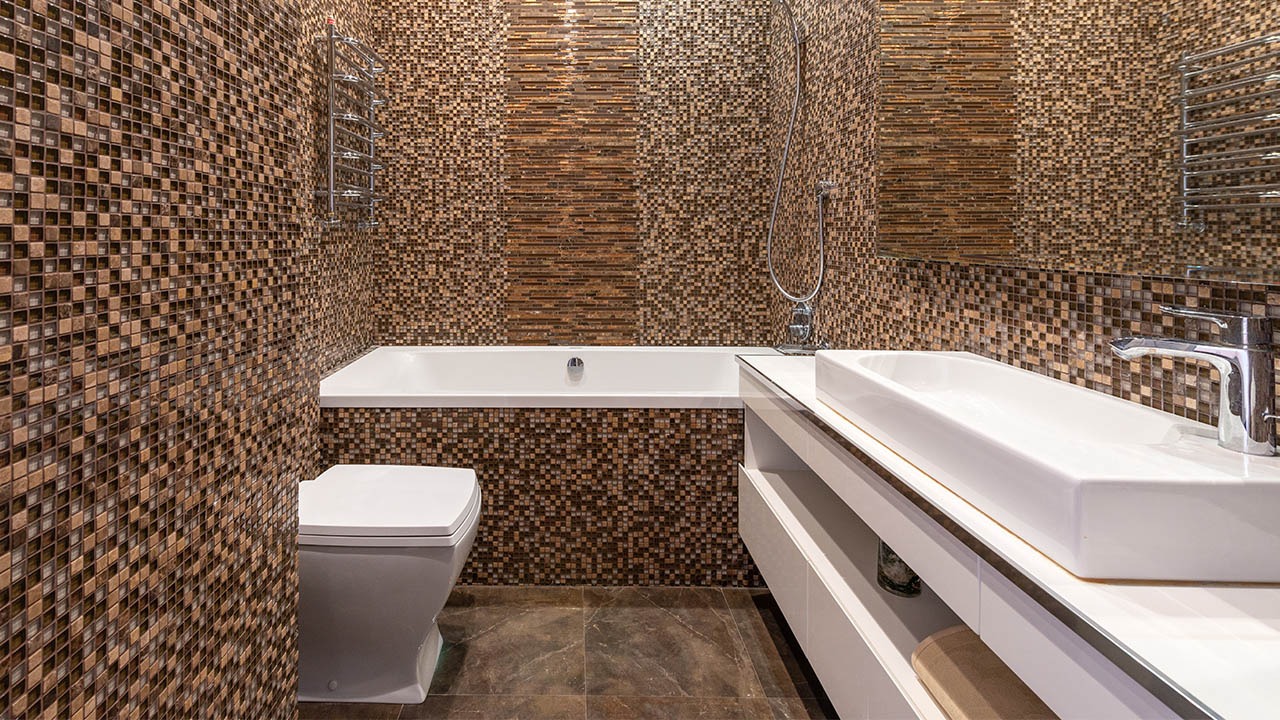 Storage
When it comes to bathroom designs in San Jose, storage is always a big issue. Homeowners usually forget how much stuff they use in the bathroom. People generally have toilet paper packs, shower gels, soap bottles, towels and linens, and a lot more to use every day. Therefore, having enough storage in the bathroom is necessary to avoid mess. Plan how you can create extra space in your bathroom, and plan for fitted niches or concealed cupboards within stud walls. You may also install a vanity unit with a spacious cabinet or drawers where you can store things.
For heating, underfloor heating is an excellent idea as it is space-efficient. You can also use towel rails for heating.
Consider installing a Bijou style bath if you want to have a bathtub but do not have enough room in your bathroom. They are smaller and appealing.
Instead of using doors, use sliding or pocket doors to save space. However, if you want to keep your door, hang it, so the swing is outside the bathroom.
Lastly, add the right size mirror in your bathroom to create a spatial illusion. Using the mirror is the most simple trick to make your bathroom feel spacious and give more lights.
Bathroom Designs in San Jose can help you achieve your ideal bathroom at an affordable price. Our experts will guide you from planning to the grand result. For more information, contact us today!