Size and type. Before you start buying cabinets, you should always get the size of your bathroom and the cabinet you want. This will give you a clear understanding of which size you need. Also, if you have a small bathroom, we recommend using overhead types so you can still use the floor space for a countertop or toilet tank. Make sure that the size of the cabinet you are getting is enough to accommodate all your bathroom supplies. If you find it relatively small, you have it customized. Adding some open shelves next to your cabinet will also be a great move. It will be a room for your essentials and decorations.
Material. There are three main materials you can find on bathroom cabinets: plywood, MDF, hardwood. Our experts recommend establishing a budget, especially if you want hardwood. Plywood is the most affordable, followed by MDF and hardwood, respectively. If you are eyeing a long-lasting quality, hardwood is the best choice. It might be expensive, but we can say that it will never fail you. It can last for more than 50 years. This means you can reuse it the next time you remodel your bathroom. But if you are working on a budget, MDF or plywood are also excellent choices because they can give you their purpose.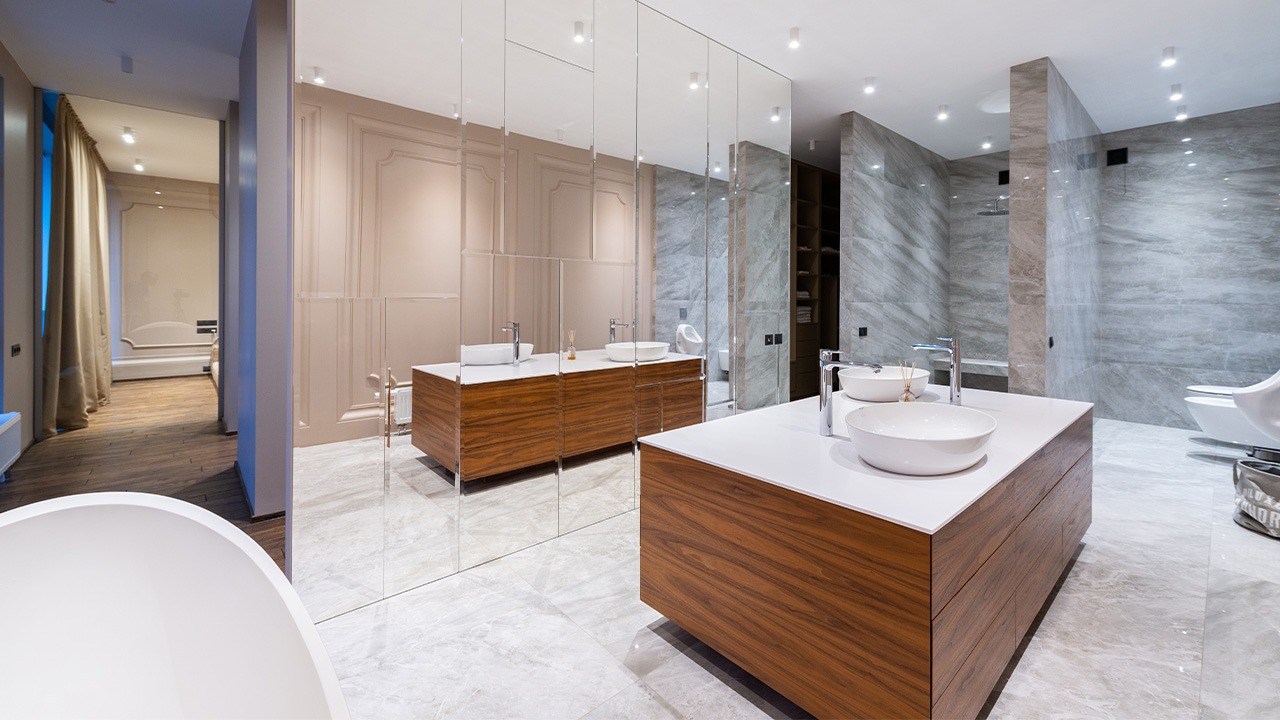 Color. As mentioned above, the cabinets are not just there to use for storage. It can contribute a lot to your bathroom's aesthetics. Aside from the bathroom design you have, it will play a vital role. Paint it with whatever color you wish it to have. But our experts recommend using neutral colors. Better yet, use contrasting colors against the walls. If your walls have white or bright colors, painting the cabinets brown or other dark shades can make them more beautiful. Ensure that the countertop and cabinets have the same color to make it a theme for your bathroom upgrade.
Many homeowners think that any cabinet is alright for their bathrooms. However, there are certain things you need to think about to achieve the best and most comfortable results. Talk to one of our experts at Bathroom Cabinets San Jose right now, and we will help you find the perfect cabinet for your bathroom upgrade. Call us!